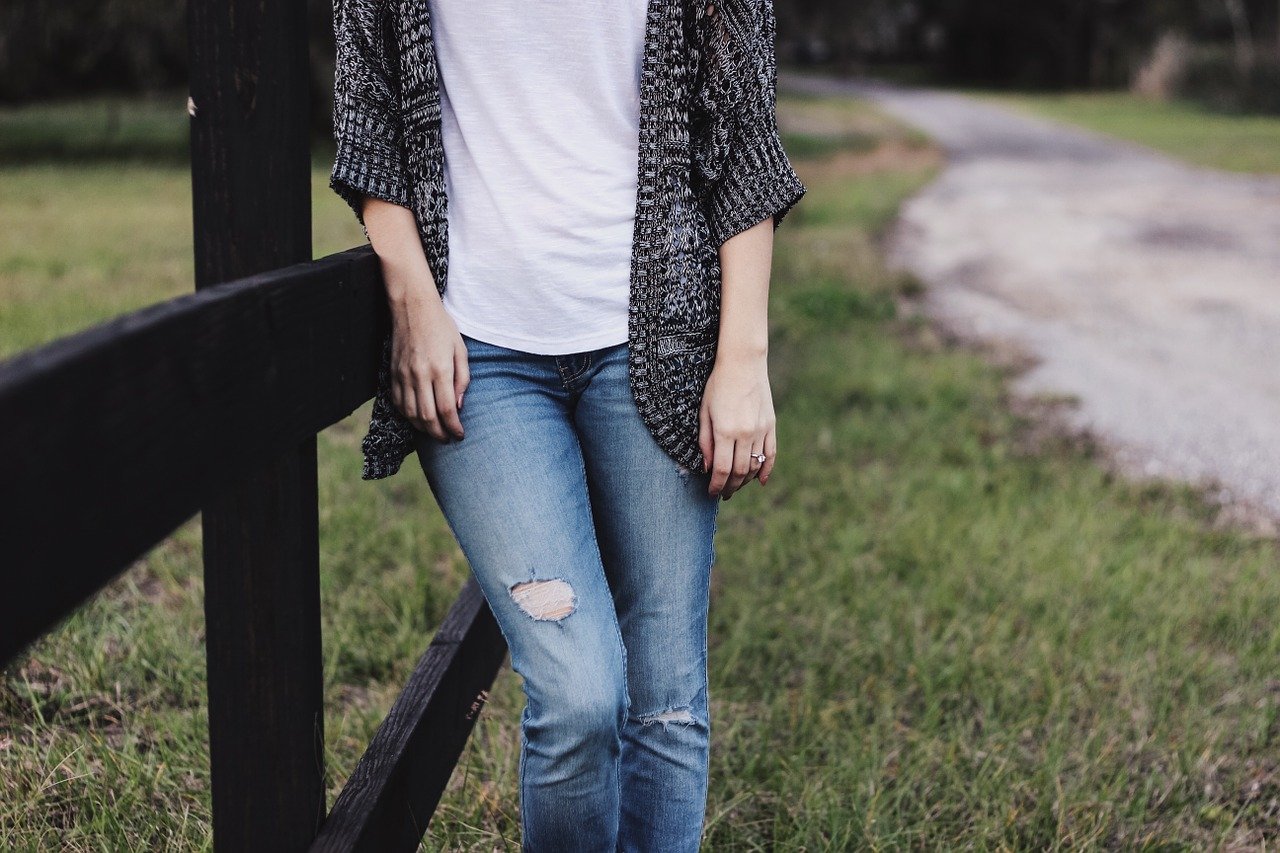 The most popular services with a personal touch
Create and sell products for your brand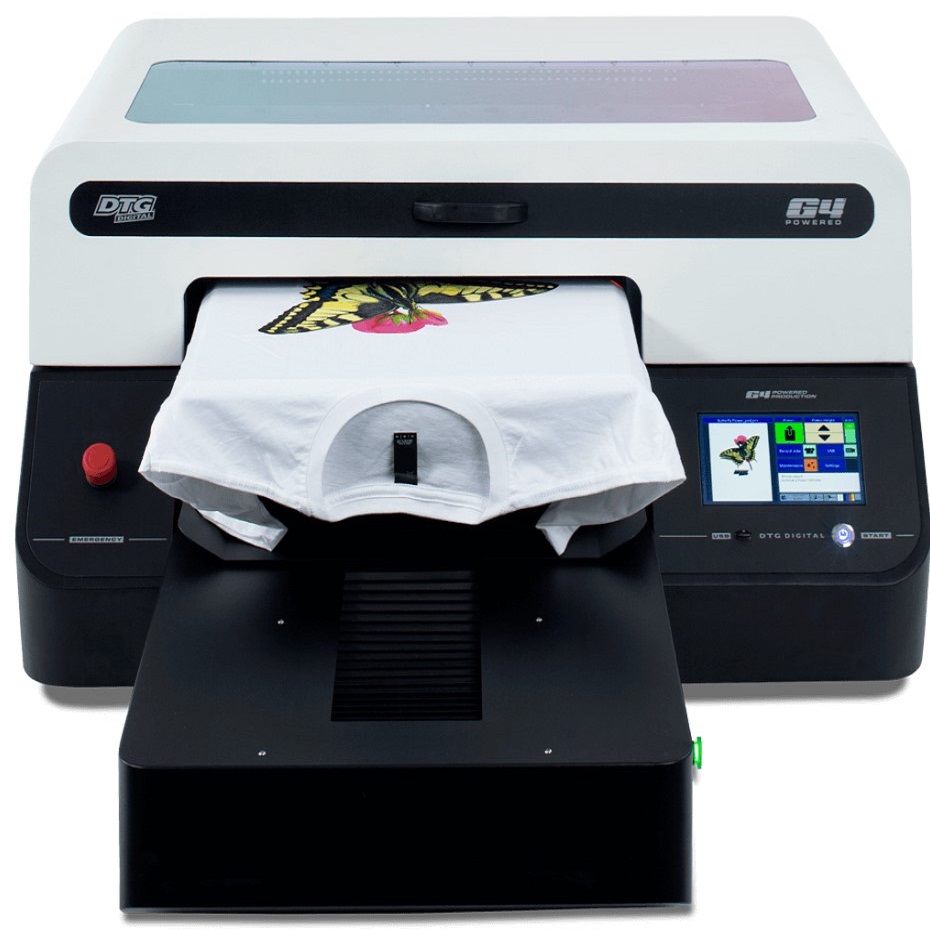 Print on Demand
No need to hold inventory. No minimums required. We print and ship directly to your customer when orders are placed. We can even add your branding!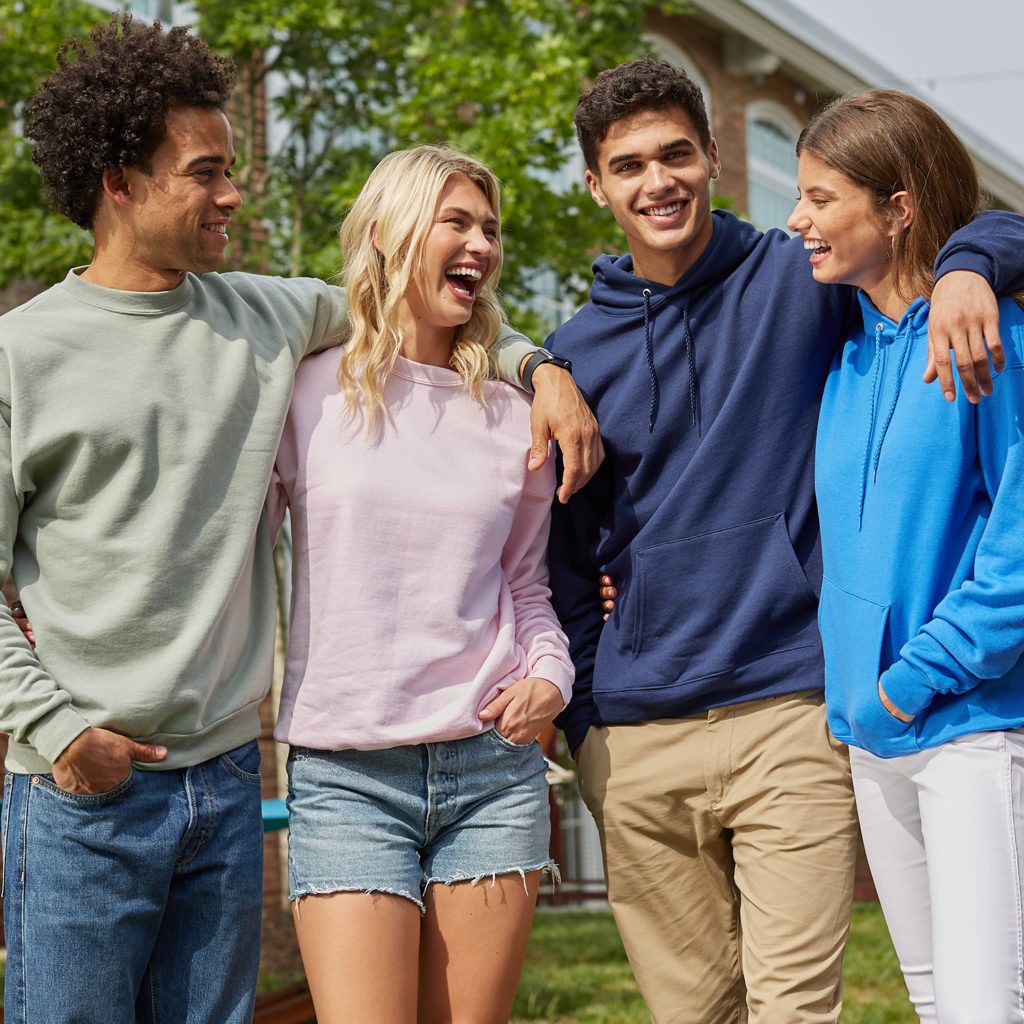 Bulk Order Fulfillment
Full color bulk orders. Screen printed orders and even transfer applications are available. We can order the blanks or you can drop ship them to us.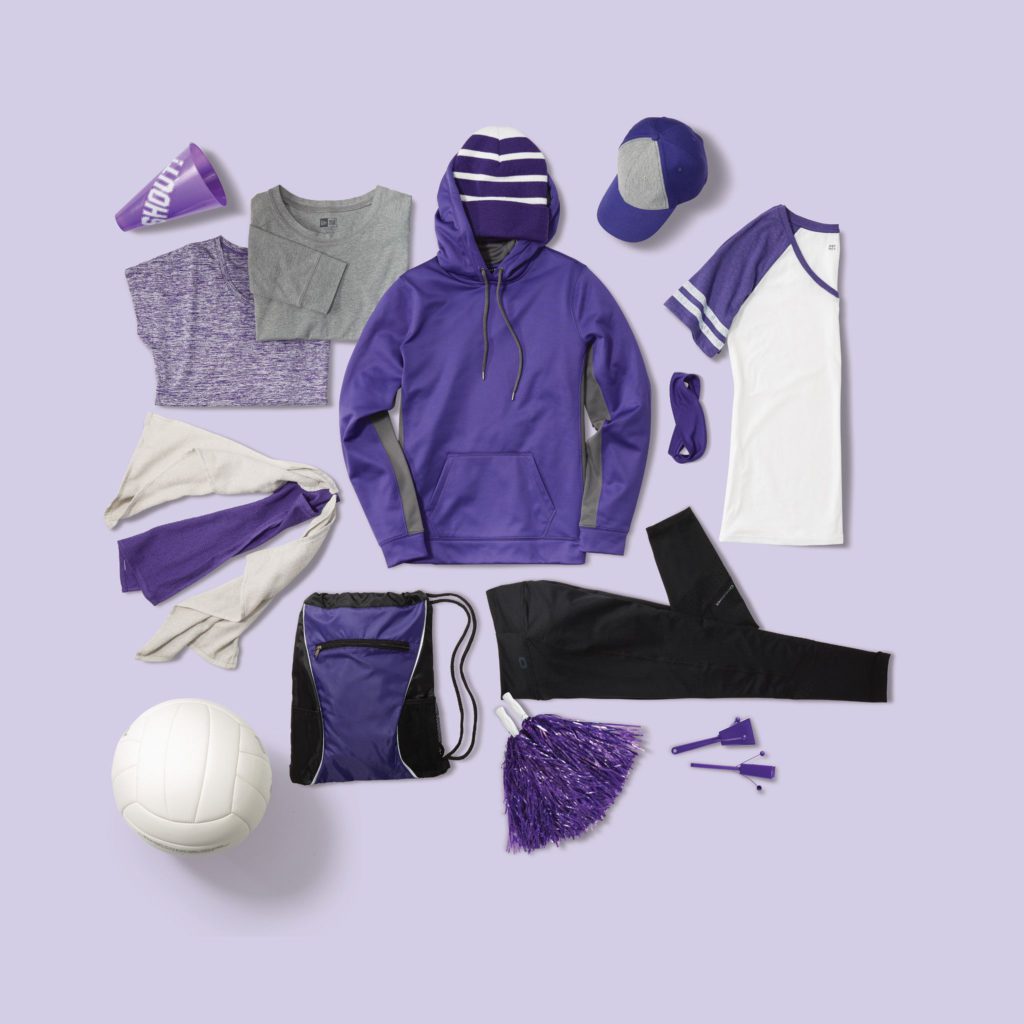 Hosted Webstores
If you need a platform to sell your products, we can help with that too. We offer free basic webstores as well as full stand alone ecommerce stores.
Our Services
We use a wide variety of decoration methods. Each available to every customer – print on demand, bulk ordering and webstores.
DTG Printing
Graphics are printed directly onto textiles and garments. It uses modified inkjet technology to print whatever graphic you want onto the shirt. Think of it like a giant inkjet printer, but for shirts. Limited for use on high cotton content fabrics.
Sublimation
Artwork is transferred to an object in a gas state by using a high temperature heat press during the dye sublimation printing process. It differs from traditional printing methods because it bypasses the liquid step. There are no inks drying to the printed object. Artwork becomes a part of the object. Limited for use on light polyester fabrics and polyester coated items.
CAD-Cut & Printed Vinyl
CAD-Cut vinyl uses a unique vinyl material which is specially cut and then pressed onto the clothing using a heat press. In printed vinyl, full color graphics are printed directly onto a special vinyl material and then pressed onto the clothing using a heat press. Both of these options are used for dark polyester including team uniforms.
Rhinestones, Glitter & Foil
All the bling is made using rhinestones, glitter or foil. We offer all three! Each is applied with a heat press and are not suitable for complex and intricate designs.
Embroidery
Usually used for hats, polos and other heavier fabrics, embroidery uses thread to sew your design onto the garment. There is no limit to color, but embroidery is not suitable for intricate designs, shading or tiny text.
Decals & Full Color Stickers
Decals are made using CAD-Cut vinyl. Each color of the design is cut and then layered to make a final sticker. These are best done with less than four colors. Full Color Stickers are printed onto waterproof vinyl and cut into any number of shapes.